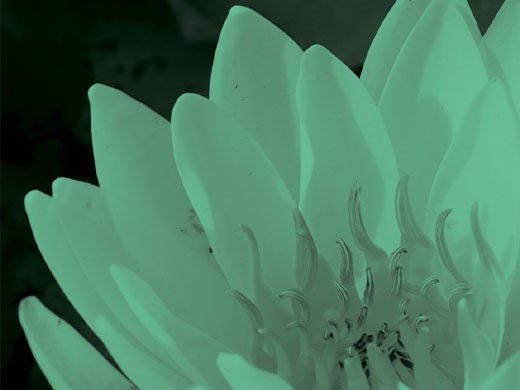 White Lotus
Relaxes the skin and helps reduce the appearance of visible aging signs. It soothes and controls irritation for younger looking skin.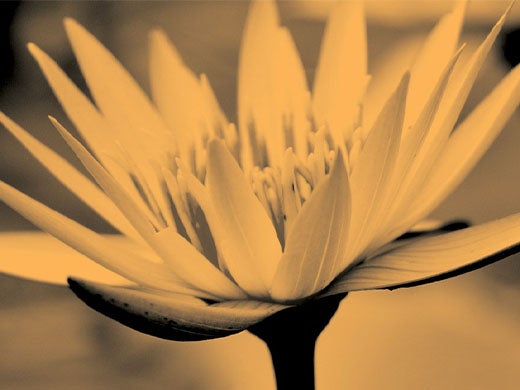 White Water Lily
The unique white flowers of the White Lily helps to tone and refresh the skin.
Witch Hazel
Witch Hazel has been traditionally used for its medicinal properties. It is astringent, anti inflammatory, soothing and calming.